Blue & Gold 2016
Posted on Fri, Dec 11, 2015:
May the Force Be With You at Blue & Gold!
Our celebration of Scouting will take place on Saturday, February 27th, 2016 at AFUMC's Trinity Hall with a themed birthday party and carnival. Check out the attached article for more details and see you there!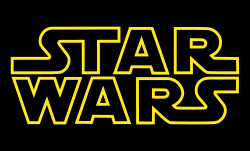 ---
©2023, Pack 459